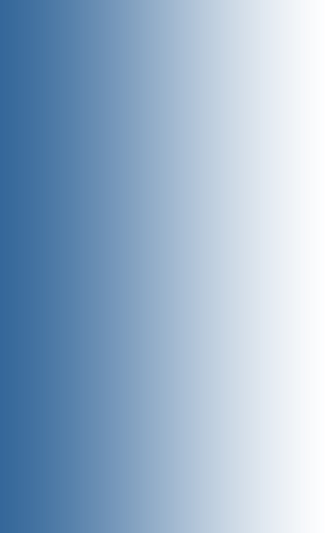 Welcome to Upper Saucon Animal Hospital Inc on the Web.  We have been providing complete medical and surgical care for small animals in the Lehigh Valley since 1999.

We offer:

-Affordable Veterinary Care

-No Waiting Appointments

-Hours by Appointment

-After Hours Care

Upper Saucon Animal Hospital Inc

Quality Compassionate Care at Affordable Prices

  Sherry Higgins CVT, Rebecca Steiner CVT, Ted Zajac VMD and Alex too!!

Site Updated June 8, 2015

Open Monday through Thursday 9:00 am to 6:30 pm and Friday 9:00 am to 12 noon

2849 Pike Ave

Coopersburg, Pa 18036

(610)797-5111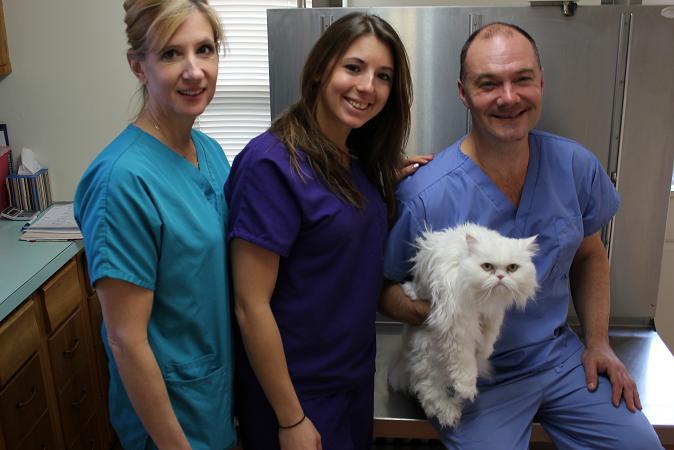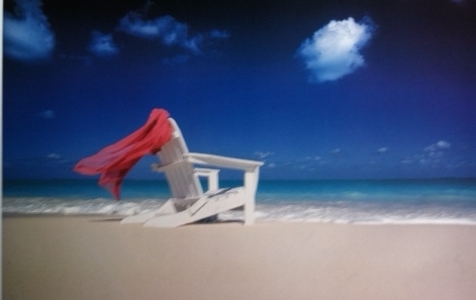 Summer is Here!!!

Relax, Refresh, Renew!!!